Public Speaker. Educator. Engineer.
With over 15 years of experience in the audiovisual industry, Kristin Bidwell has not only designed numerous AV systems for commercial buildings, but has also run AV companies, restructured businesses, and is a thought leader in technology and business. Kristin currently works as the Director, Managing Consultant at ACT Associates where she leads the AV and Acoustic Departments. She owns and operates the AV Business Review Podcast and provides Executive Business Coaching services.
Kristin is a member of numerous AV industry societies. She serves as the Co-Chair of the AVIXA Sustainability Best Practices Task Force and is a member of the AVIXA Content & Learning Committee, AVIXA Audio Advisory Committee, AVIXA Consultants Council, AES, ASA, IES, and actively participates in the Commercial Integrator VP to VP thought leader meetings.
Kristin has earned a dual-B.M. from Berklee College of Music in Business and Music Production & Engineering, and a M.P.S. from The University of Maryland, A. James Clark School of Engineering in Technology Entrepreneurship.
Contact Kristin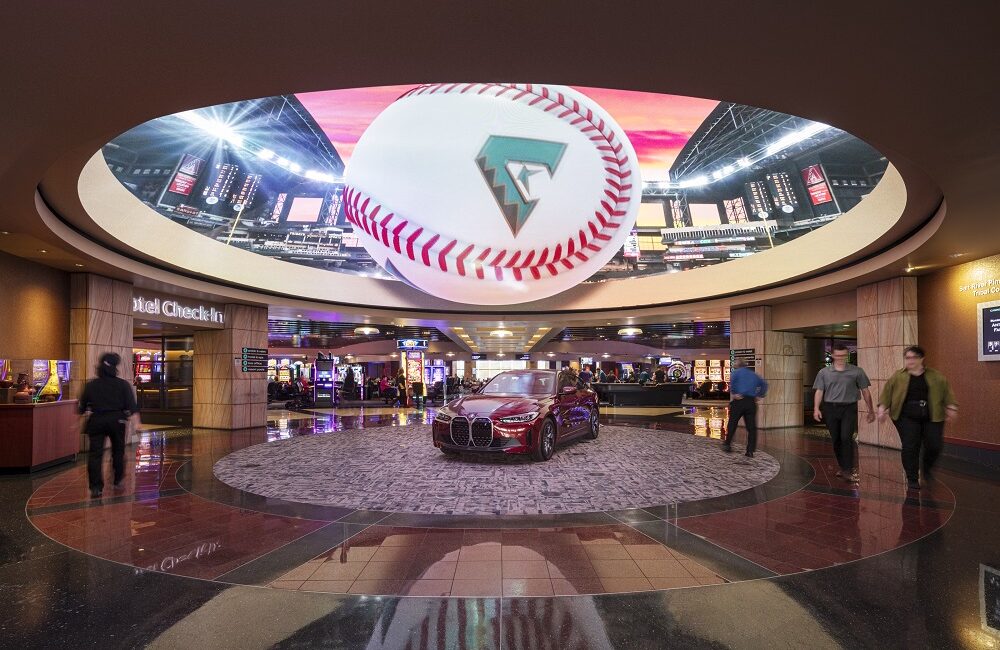 CI Magazine Feature
Check out Commercial Integrator Nov/Dec 2023 for a deep dive on Digital Signage! I am featured along with other experts from the audiovisual industry.
Digital Article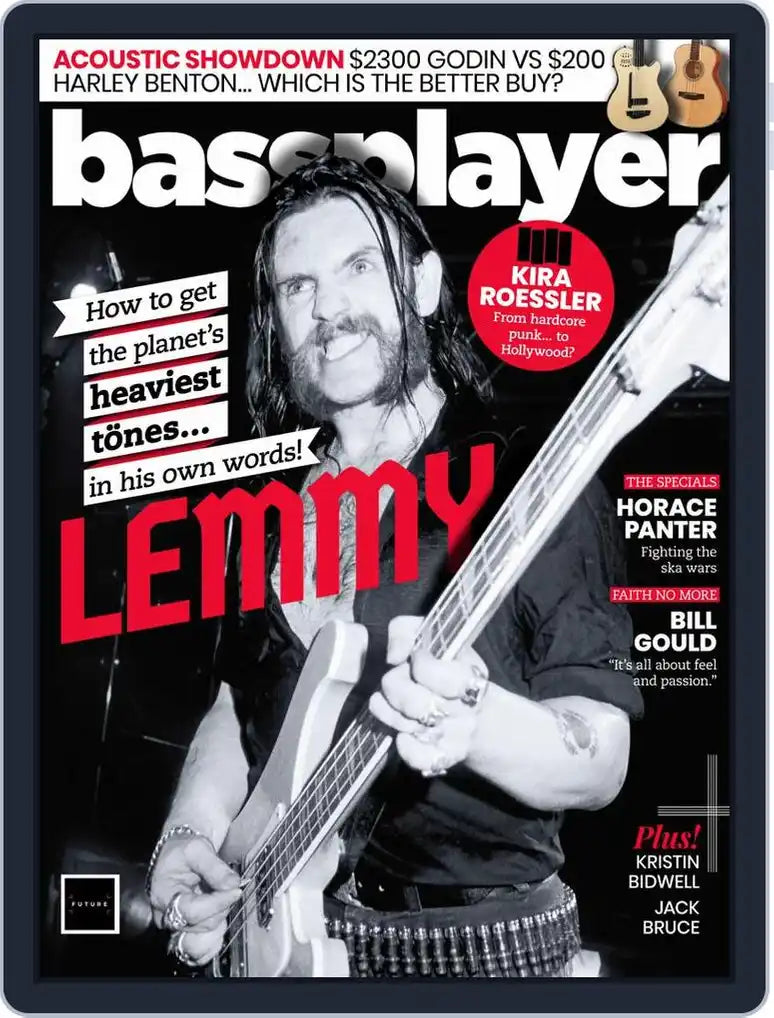 Bass Player Mag
Check out BPM Jan 2022! I discuss my career as a bass player, business owner, audio geek, and educator.
Digital Download