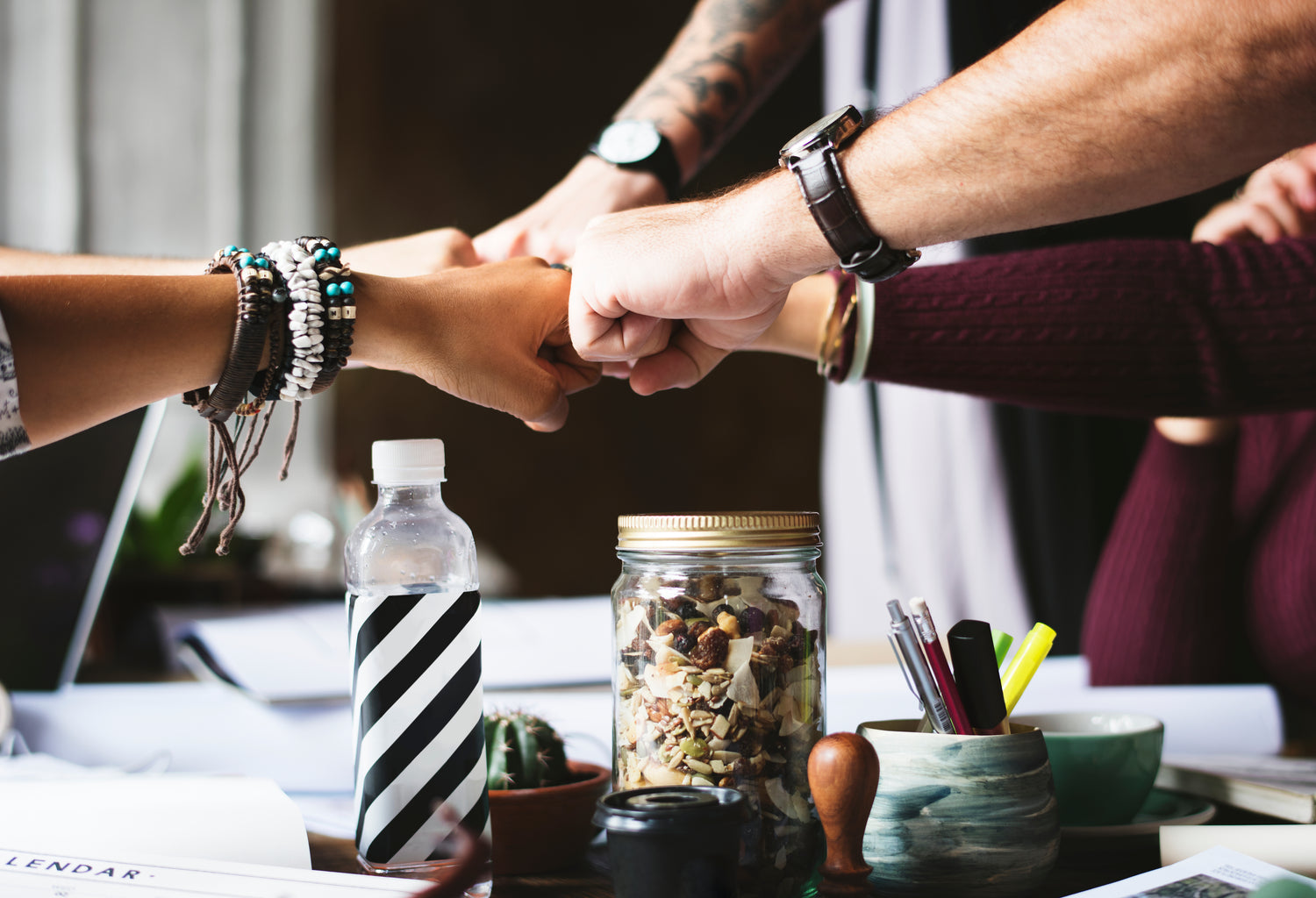 Total Tech Summit 2023 - Company Culture Panel
MGM Casino & Resorts - Las Vegas, NV
Wednesday, Nov 15, 2023
Meet us in Las Vegas to discuss how today's integration businesses set themselves apart not only with their technical proficiency but also with their company culture. What are the elements of a culture that both inspires employees and attracts clients?
Apply Here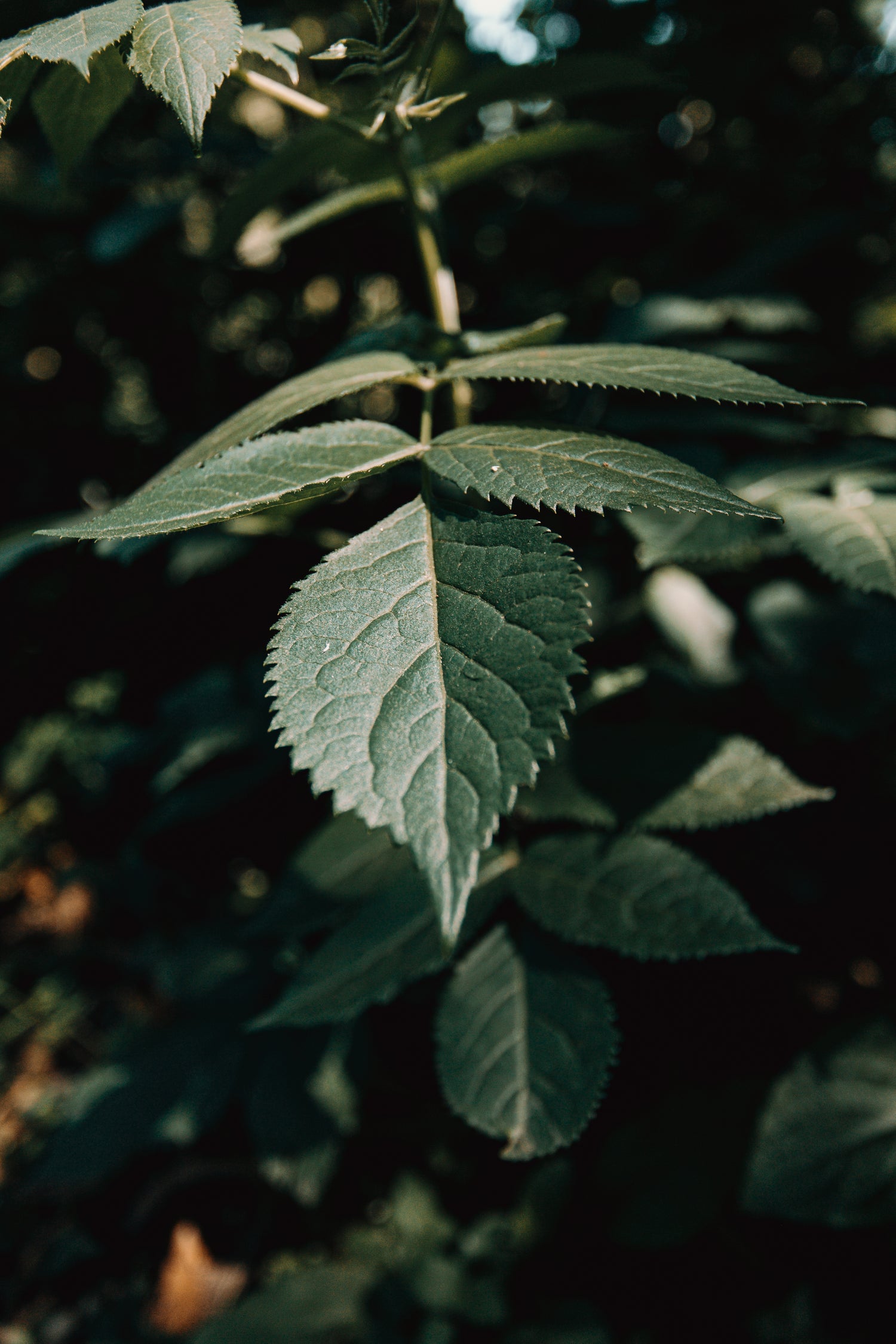 Green AV: Challenges and Solutions for the Complete Product Life Cycle
Webinar
September 5, 2023
Discuss recycling, up-cycling, re-using, environmental impact, life cycle analysis, CO2-footprint, and responsible sourcing in the global AV industry.
Watch Webinar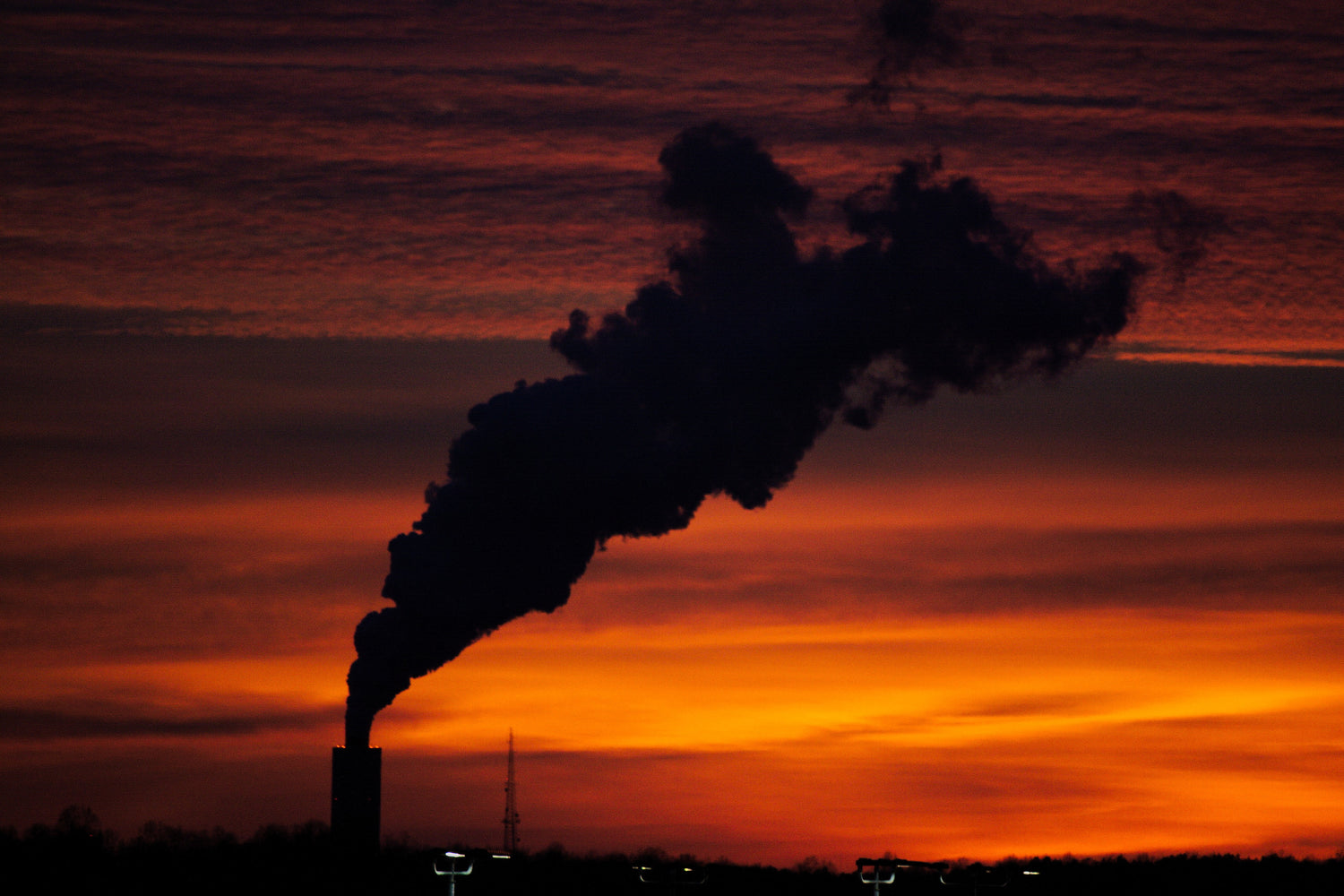 Sustainability for Pro AV - AVIXA TV
InfoComm 2023
AVIXA TV Station
Discuss the AVIXA Sustainability Task Force and Sustainability in the AV Industry.
Watch AVIXA TV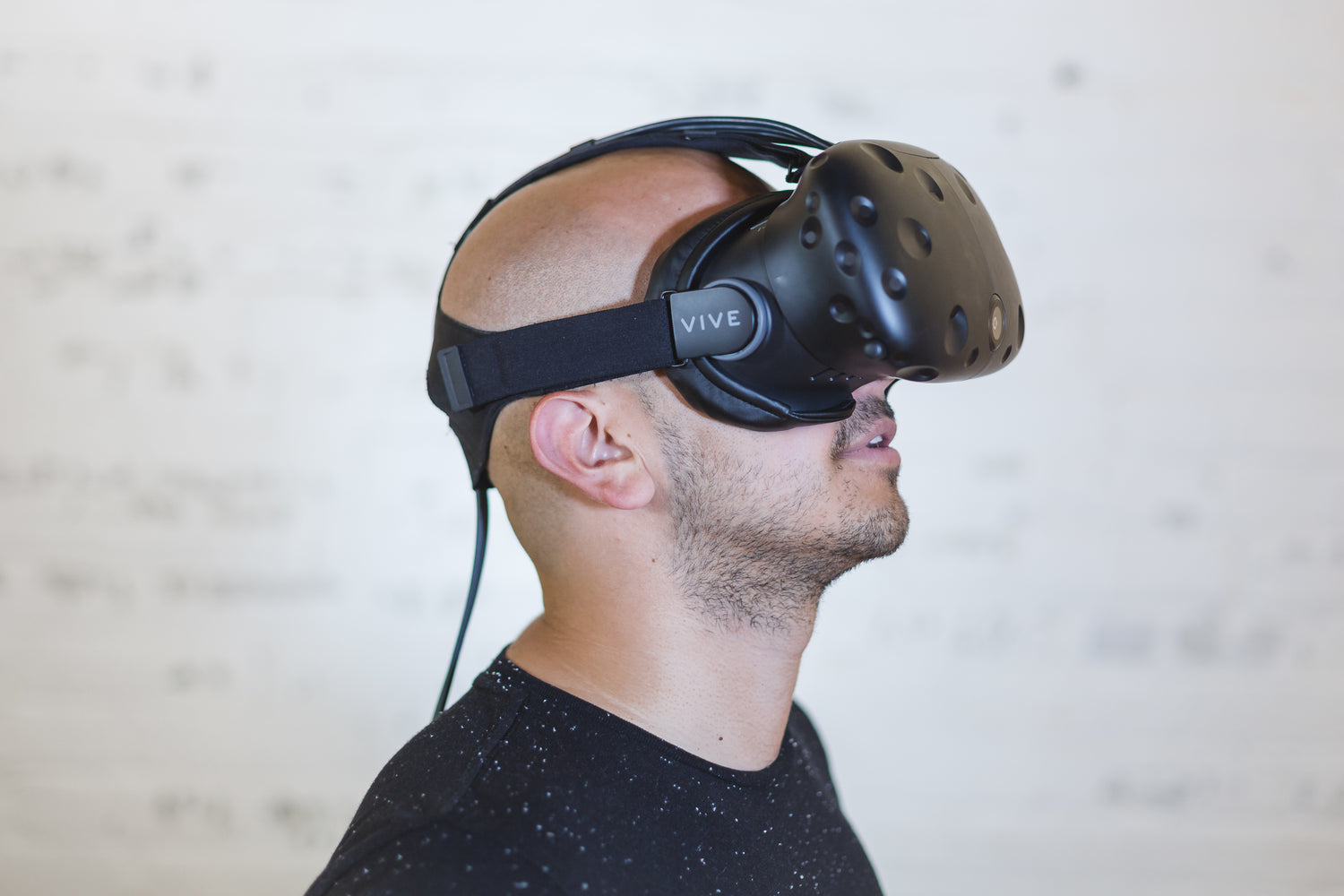 Conferencing & Collaboration: AR, VR & AI Tools for Immersive Collaboration
Webinar
August 9, 2023
Discuss trends in AI, VR, and AR that will assist in immersive collaboration.
Watch Webinar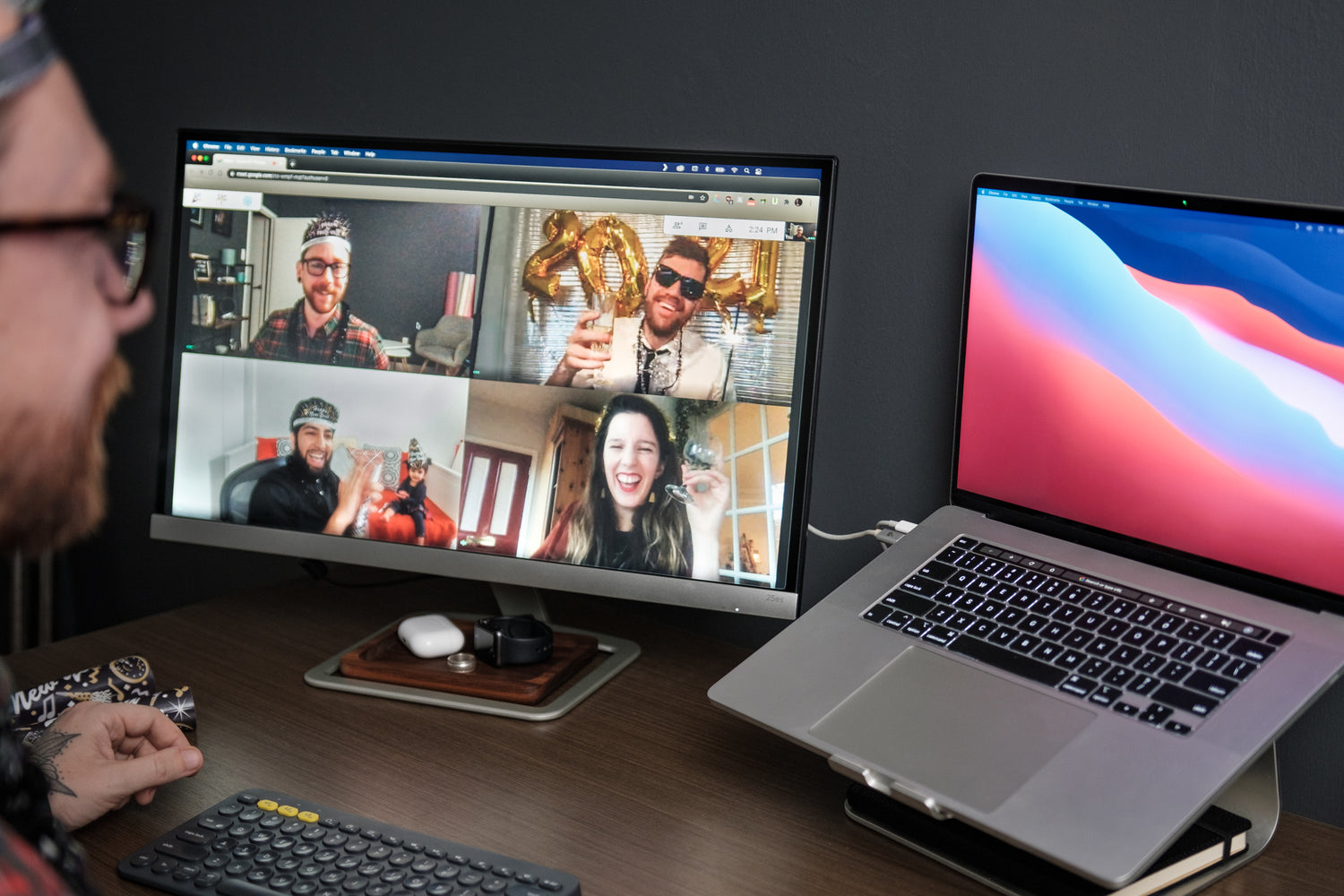 Enterprise IT: Video Compression Technology
Webinar
July 26, 2023
Explore the pros and cons of video compression technologies and network solutions.
Watch Webinar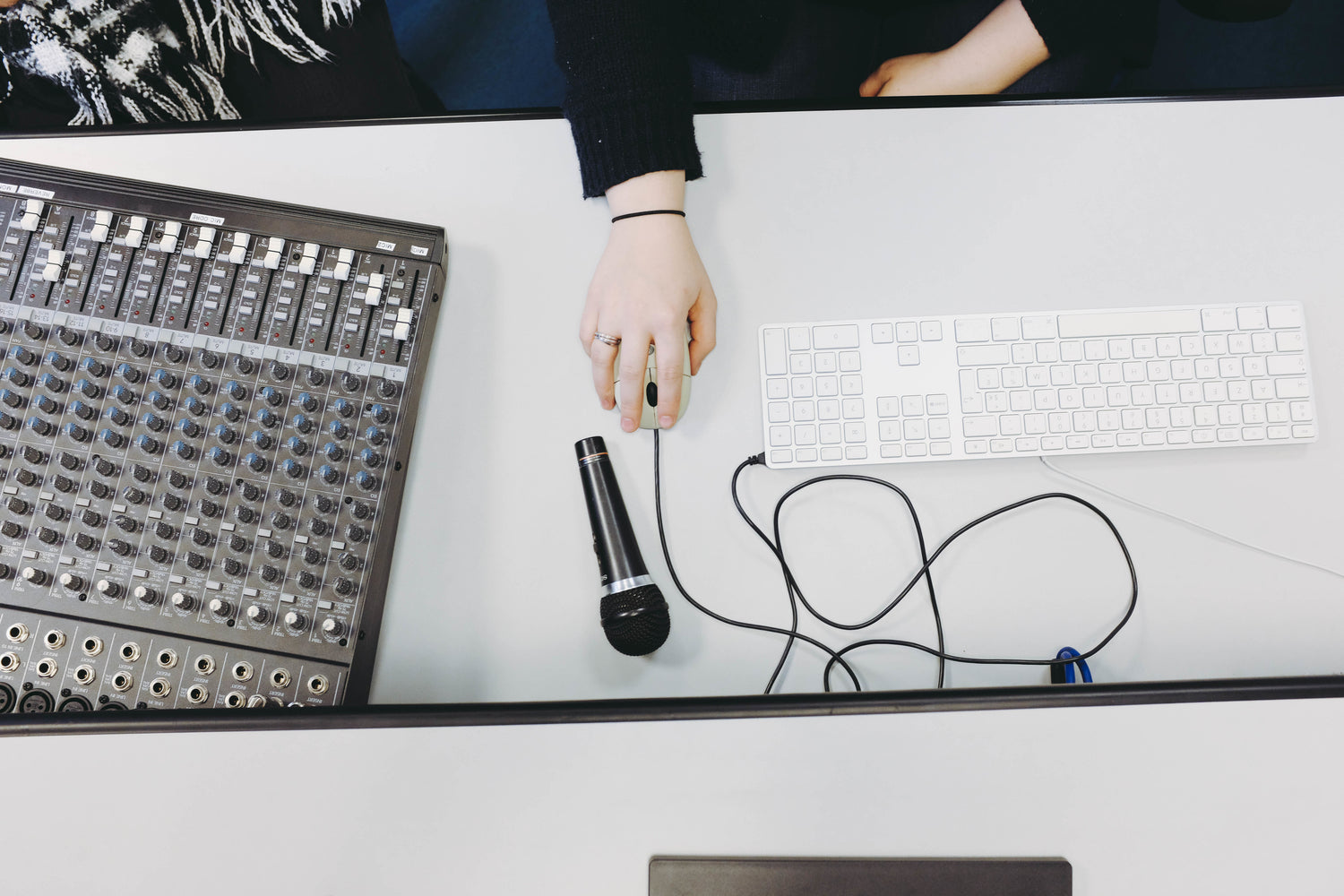 Content Production & Streaming Power Hour: Managing Latency for Quality Audio
Watch Webinar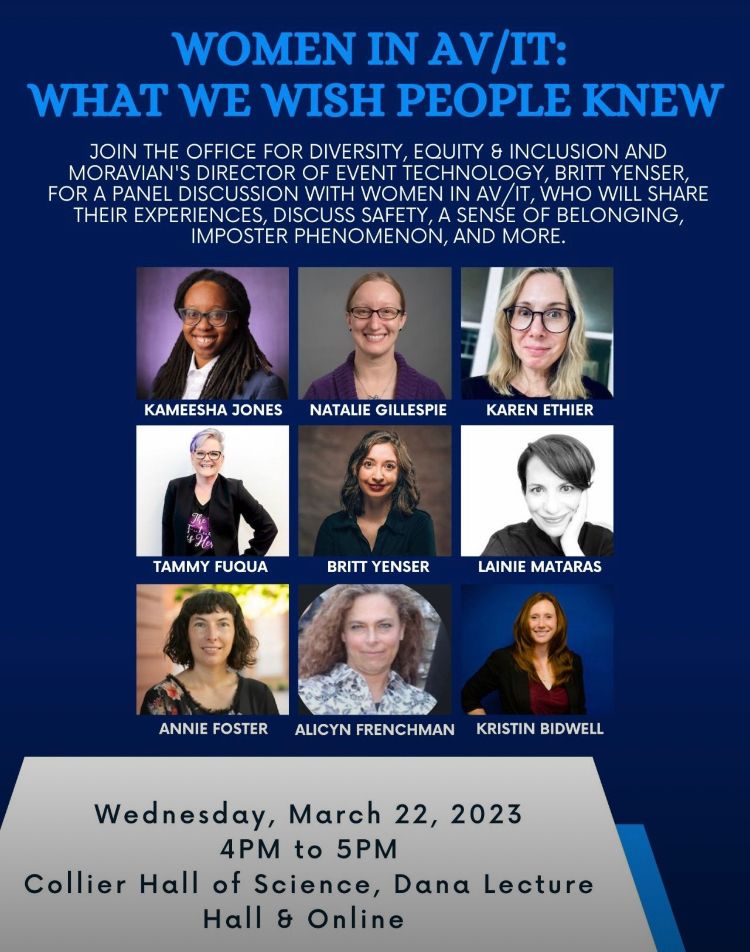 Women in AV/IT: What we Wish People Knew
Moravian University Panel Discussion
Bethlehem, PA
March 22, 2023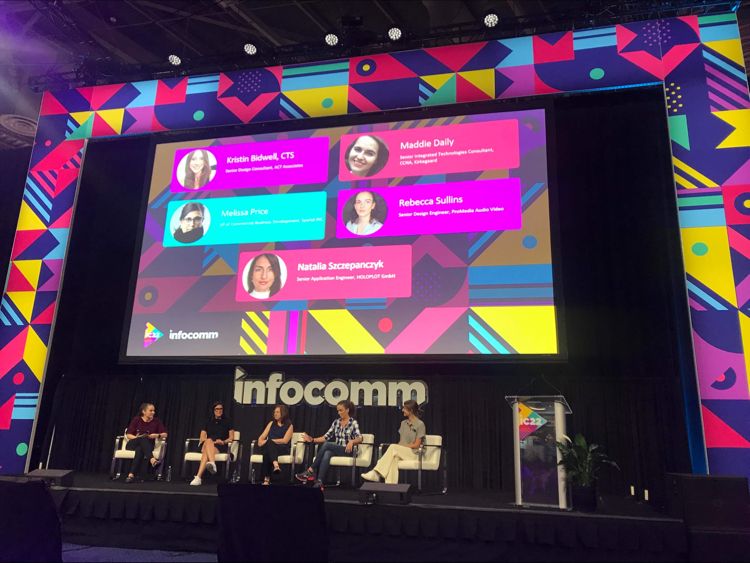 Immersive Audio
InfoComm 2022
Las Vegas, NV
Panel Discussion